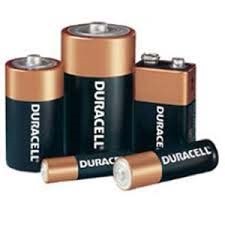 General Duty Battery
All Replacement Batteries!
From Button Batteries to
Large AGM Batteries
And Everything In-between
Batteries for most any application:
Emergency lights, exit lights
Flashlights, power tools, 2 way radios,
Plumbing fixtures, hand towels, door locks,
Alarms, security systems, surge protector,
UPS uninterrupted power supply,
Hospital beds, medical devices,
Patient lifts, wheel chairs, scooters
Laptop Computers, cell phones
Utility vehicles
Call with the size, type, terminals, quantity and application.
We'll provide a quality replacement at a great price.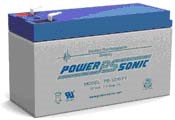 Powersonic Battery
All types of batteries:
Disposable batteries,
Rechargeable batteries,
Alkaline batteries,
SLA Sealed lead acid batteries,
NiCd Nickel Cadmium batteries,
Lithium batteries,
AGM batteries,
Coin cell batteries