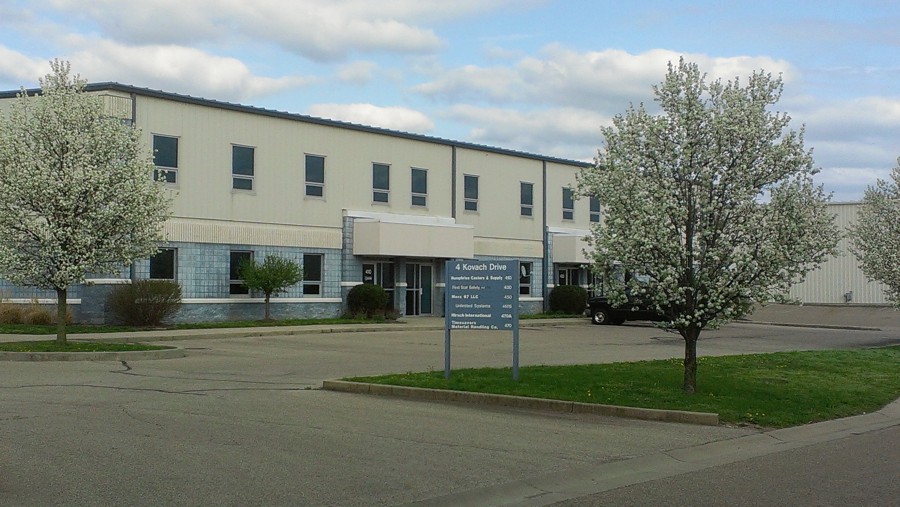 Humphries Casters and Supplies
Since 1988 our company has been solving problems for our clients. Our clients include the #1 Consumer Goods manufacturer on the planet, the #1 Grocer in the USA, the #1 manufacturer of trucks in the world, the #1, 2, and 3 long-term care organizations in America, several hospitals ranked #1 in their respective specialties or regions. We're not bragging. We earned their business and their trust. Please trust us to earn your business too.
In short, we work with the best of the industrial, commercial, medical, and educational markets. Big companies, small companies, institutions and individual consumers all rely on us for help. We would like to add you to our list of thrilled customers. You can contact us here.